Samuel Maldonado, MD, MPH
Independent Consultant Pharmaceuticals, Pediatric Drug Development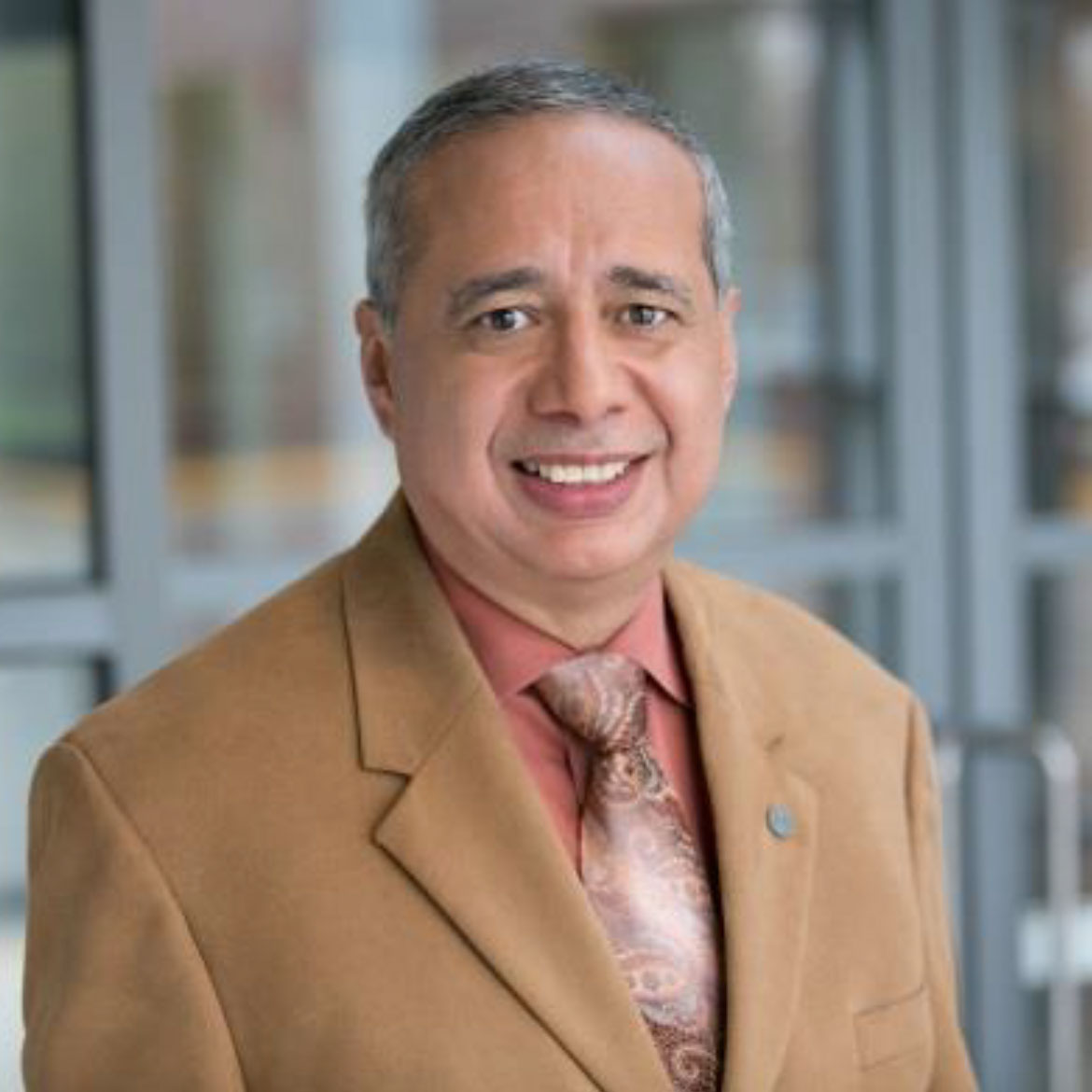 Sam Maldonado is an independent consultant who work in drug development for over 30 years. He retired from Johnson & Johnson in 2022 after a 22-year career with the company. He joined J&J in February 2000 as Director of Pediatric Drug Development at Janssen Research Foundation. In 2012, under the sponsorship of Janssen Global Medical Organization, he launched Child Health Innovation Leadership Department (CHILD). CHILD supports product development teams in their pediatric development programs. He also represented Regulated Industry at the FDA Pediatric Advisory Committee and at the International Conference of Harmonization (ICH). He also worked in the formation of the International Neonatal Consortium (INC), the Institute for Advanced Clinical Trials for Children (I-ACT) and the Pan-European Pediatric Clinical Trials known as c4c, a public-private partnership between the European Commission and the Pharmaceutical Industry. He has helped and continues to work in shaping policy, legislations and regulations aim at improving the health of children worldwide.
Before joining J&J, Dr. Maldonado worked in the development of anti-retroviral drugs at Boehringer-Ingelheim from 1998 to 2000. From 1990 to 1998 he was a Medical Officer at the FDA. While at the FDA he participated in the policy, scientific, and regulatory processes leading to the Pediatric Exclusivity law.
Dr. Maldonado graduated with an MD degree from the National University of Honduras. He completed his pediatric residency at Henry Ford Hospital in Detroit, MI and a fellowship in Pediatric Infectious Diseases at Children's National Medical Center in Washington, D.C. and his Masters in Public Health at George Washington University in Washington, D.C.
Find out how I-ACT for Children can help advance your pediatric development project.