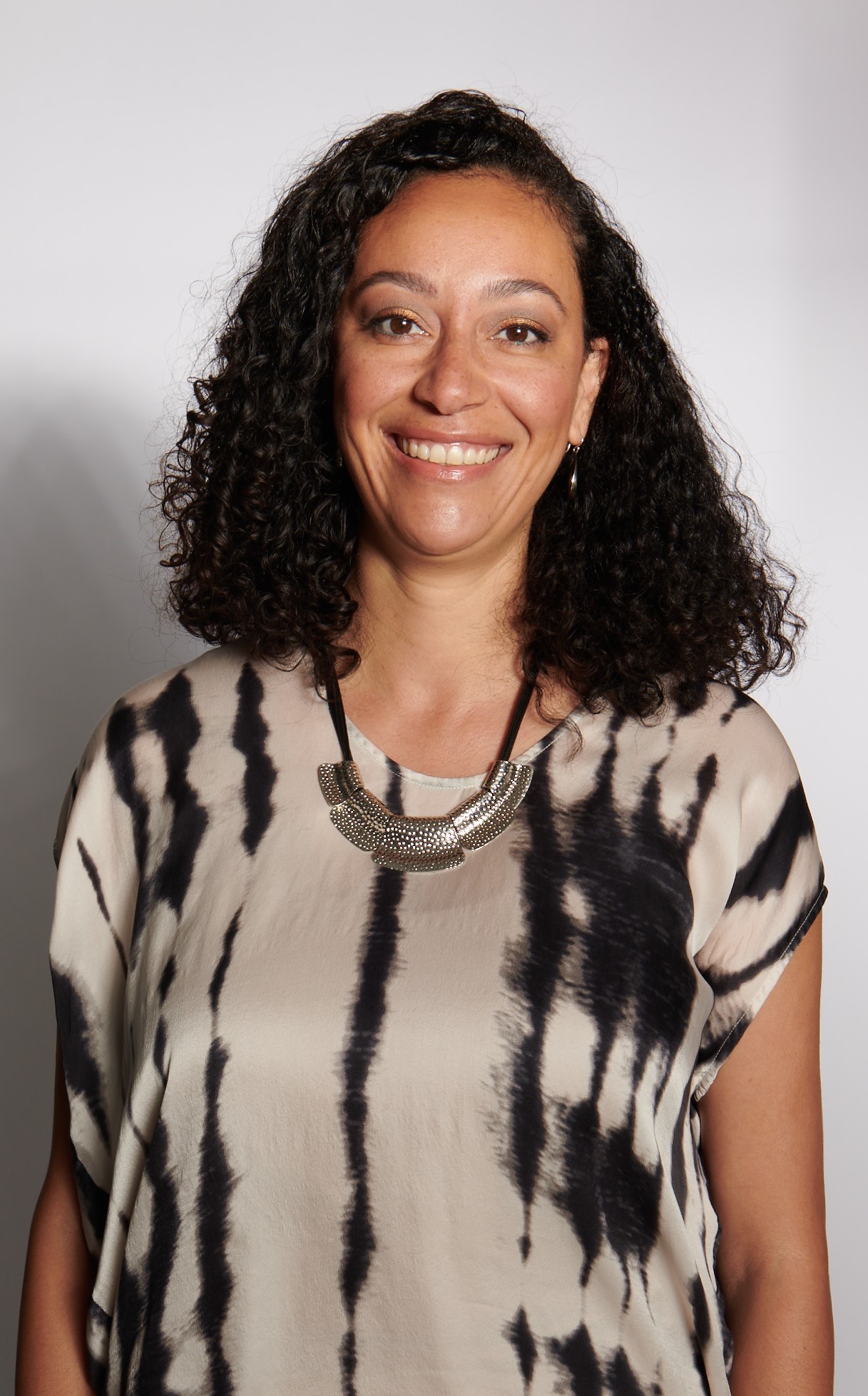 Dr Tamorah Lewis is a physician scientist, Division Head for Clinical Pharmacology and Toxicology at SickKids starting Feb 1, 2022. In this role, Dr Lewis will help advance the hospital-wide vision for Precision Child Health and collaborate with multiple clinical Division to research and implement precision therapeutics. Dr Lewis will continue to provide clinical care in the level IV NICU at SickKids.
Prior to this new role, Dr Lewis was at Children's Mercy Kansas City in the Divisions of Neonatology and Pediatric Clinical Pharmacology for 7 years. She worked as an attending in the CMKC level IV NICU and led translational / clinical research in neonatal pharmacology. The goals of her research program are to bring precision therapeutics to the NICU population.
Dr Lewis' interests include PBPK and population pharmacokinetic and pharmacodynamic investigations in neonates and children, pertaining to both drugs in common use and drugs under development. Her research focuses on the intersection between ontogeny and pharmacogenetic effects on the PK and PD of drugs in infants and neonates.
Find out how I-ACT for Children can help advance your pediatric development project.