Major Gifts, Fundraising and Projects Administrator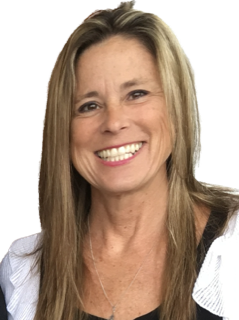 Beth has work experience that encompasses the areas of office management, project coordination, executive administration and bookkeeping. Beth began her career at Pfizer where she worked for 12 years supporting multiple executives in the regulatory department. She then held the role of Office Manager at several companies, including Michigan Technology and Research Institute, Astellas Pharma, Physician Resource Management and Heart Metabolics USA. It was during this time that she mastered the skills of multi-tasking, problem-solving, detail orientation and customer satisfaction. Beth joined I-ACT for Children in June, 2023.
Find out how I-ACT for Children can help advance your pediatric development project.