Sr. Manager, Clinical Site Network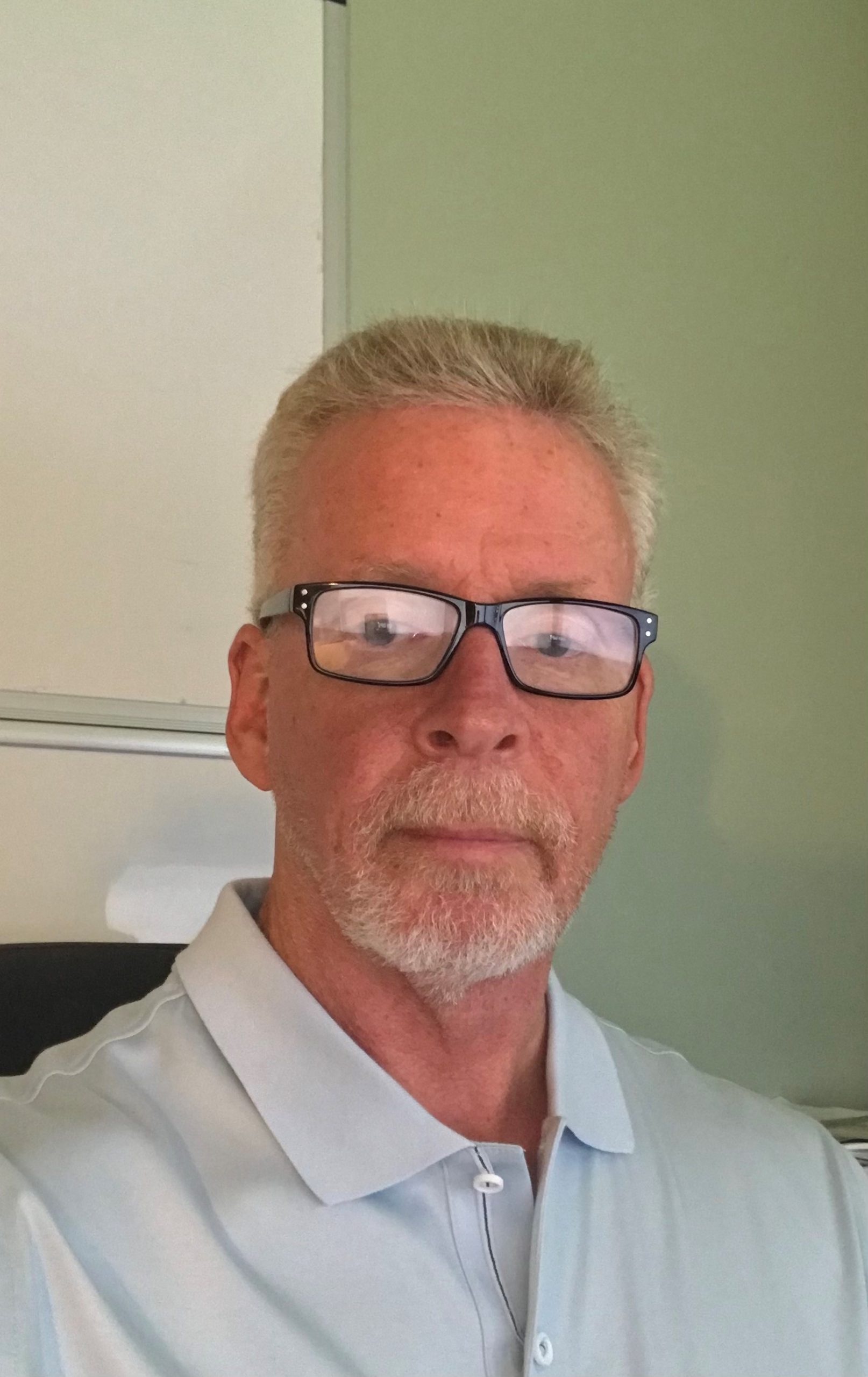 Fayne joined I-ACT for Children within the Site Network team in March, 2020 after previously working for ICON Clinical Research, MedTrials, Inc. and ILEX Oncology. He has over 20 years of experience directly interacting with clinical sites and their leadership as a Sr. CRA and related to their qualification criteria and infrastructure needs for completing trials. Fayne has a Bachelor's of Arts degree in Music Education and a Bachelor's of Music degree in Music Performance both from the University of Maryland in College Park, MD.
Find out how I-ACT for Children can help advance your pediatric development project.