Sr. Manager, Clinical Site Network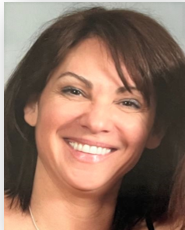 Gabriela has 25 years of experience working on both the Contract Research Organization and Sponsor side of clinical trials. She earned her Bachelor of Nursing degree with a focus on Pediatrics, OB/GYN and Neonatology. She then spent time working in all areas of the study life cycle at R.W. Johnson Pharmaceutical Research Institute, Chrysalis, Supernus Pharmaceuticals and SGS North America before joining I-ACT for Children in July 2019. Gabriela is originally from Switzerland and is fluent in German and French.
Find out how I-ACT for Children can help advance your pediatric development project.