Manager, Contracts & Compliance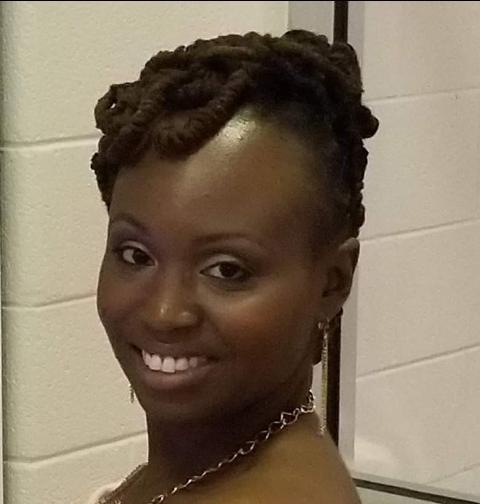 Shalee has significant operational experience in the areas of contracts management, finance/budgeting, research and tracking grants that was gained while working at various not-for-profit and clinical research organizations throughout her career. She received her Bachelor's of Business Administration in Accounting from The University of the District of Columbia and she holds the Certified Clinical Research Professional certification from the SOCRA organization. Shalee joined I-ACT for Children in August 2019 and continues to support its mission.
Find out how I-ACT for Children can help advance your pediatric development project.