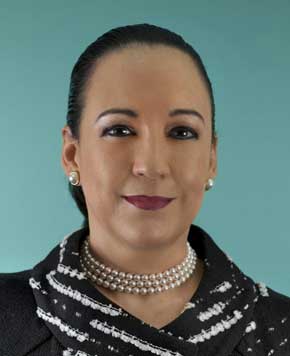 Ms. Guzman joined I-ACT for Children in March 2023. She brings extensive experience as a Not-for-Profit association executive providing global strategy, financial and operational leadership over the past 25 years.
Ms. Guzman served as Executive Vice President, Head of the Global Division and Chief Financial Officer for the American Management Association, and as Chief Financial Officer for New York Public Radio and Drug Information Association. Ms. Guzman's distinguished career spans other sectors including public accounting, private equity, consulting, and financial services organizations.
Find out how I-ACT for Children can help advance your pediatric development project.