Adult clinical development takes a long time. Pediatric development takes even longer. I-ACT for Children closes this gap by connecting clinical trial sponsors and stakeholders to the pediatric experts, sites and other resources needed to conduct efficient clinical trials in children.
From protocol development to labeling, I-ACT for Children helps accelerate your pediatric clinical trials, create measurable outcomes and deliver new therapies that meet regulatory obligations and bring vital treatments to younger populations.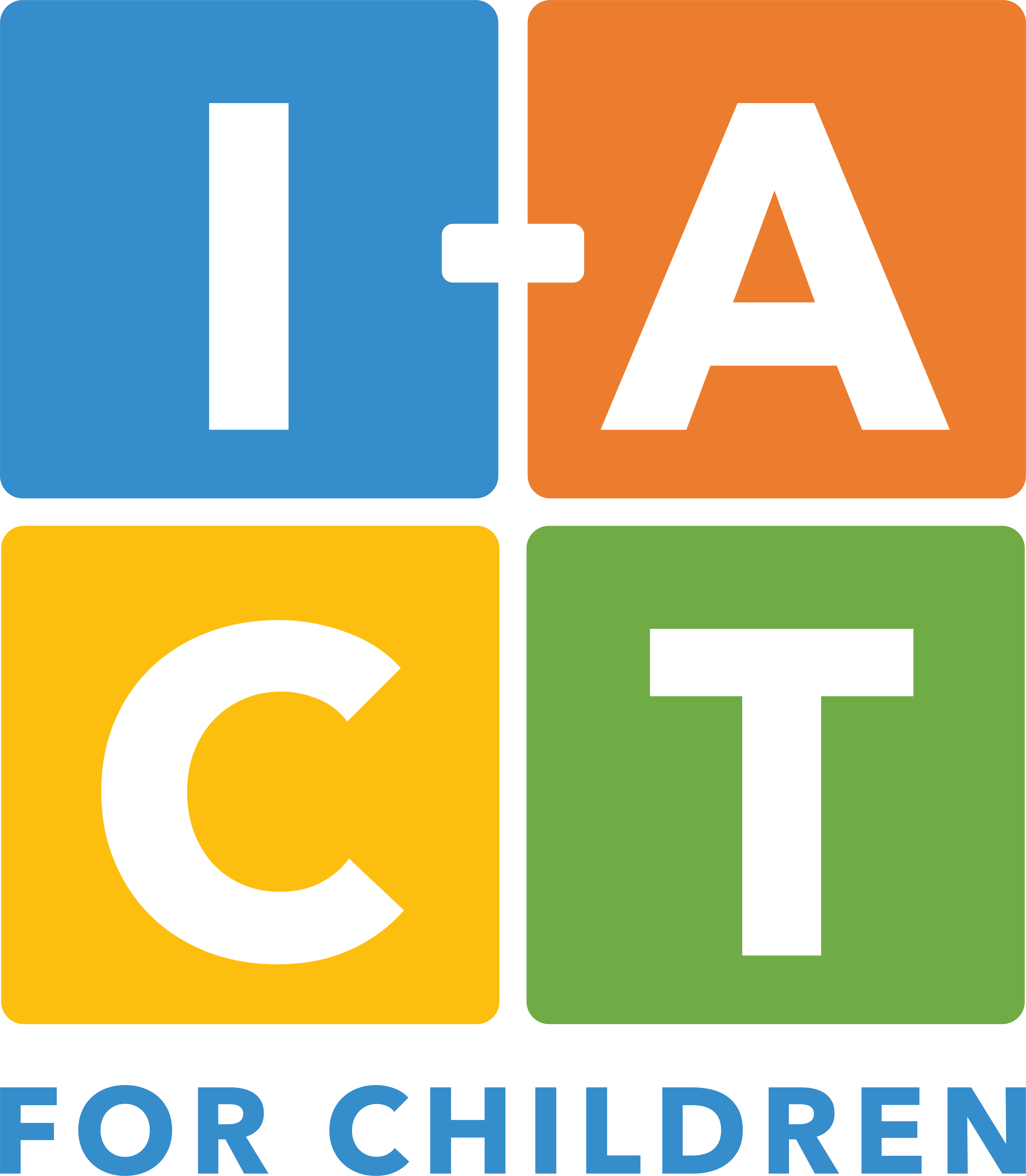 Find out how I-ACT for Children can help advance your pediatric development project.