PEDIATRIC IMPROVEMENT COLLABORATIVE FOR CLINICAL TRIALS & RESEARCH (PICTR®)
Quality Improvement for Pediatric Research Sites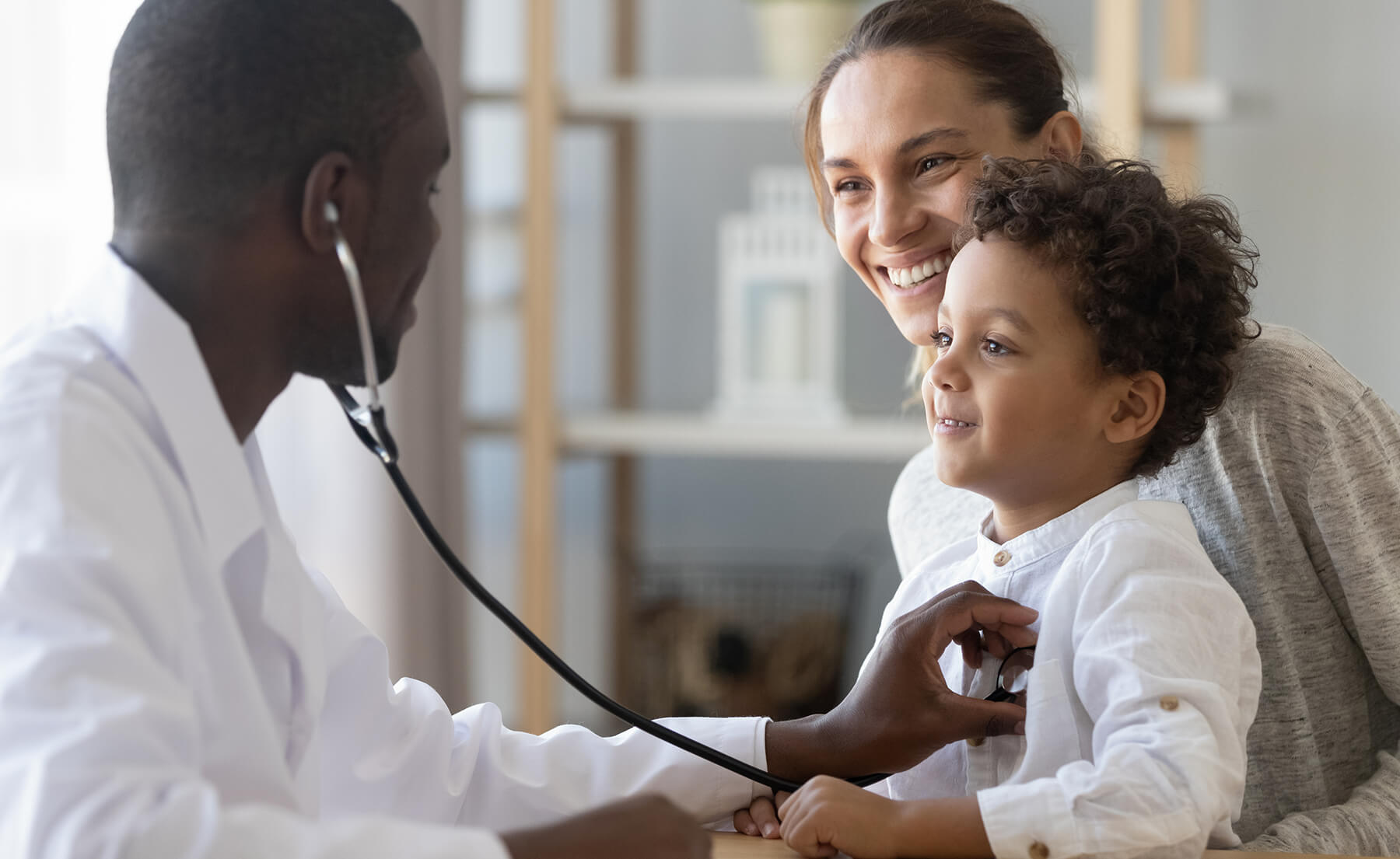 I-ACT for Children launched the Pediatric Improvement Collaborative for Clinical Trials & Research (PICTR) quality improvement program to help identify and mitigate the challenges sites face that delay pediatric clinical trials.
In consultation with the James M. Anderson Center for Health Systems Excellence at Cincinnati Children's Hospital Medical Center, I-ACT for Children collects and analyzes operational data to determine best practices and processes that need improvement. We share that data across our site network. This exchange creates a continuous learning environment designed to maximize trial speed, quality and efficiency.
"PICTR is a truly transformative initiative that aims to improve the speed and effectiveness of clinical drug development in pediatrics."
Peter Margolis M.D., Ph.D.
Professor of Pediatrics, University of Cincinnati College of Medicine and Cincinnati Children's Hospital Medical Center, Center for Health Care Quality
Get in touch to find out how I-ACT for Children can help advance your pediatric development project.