Engage With High-Performing Sites for More Efficient Pediatric Research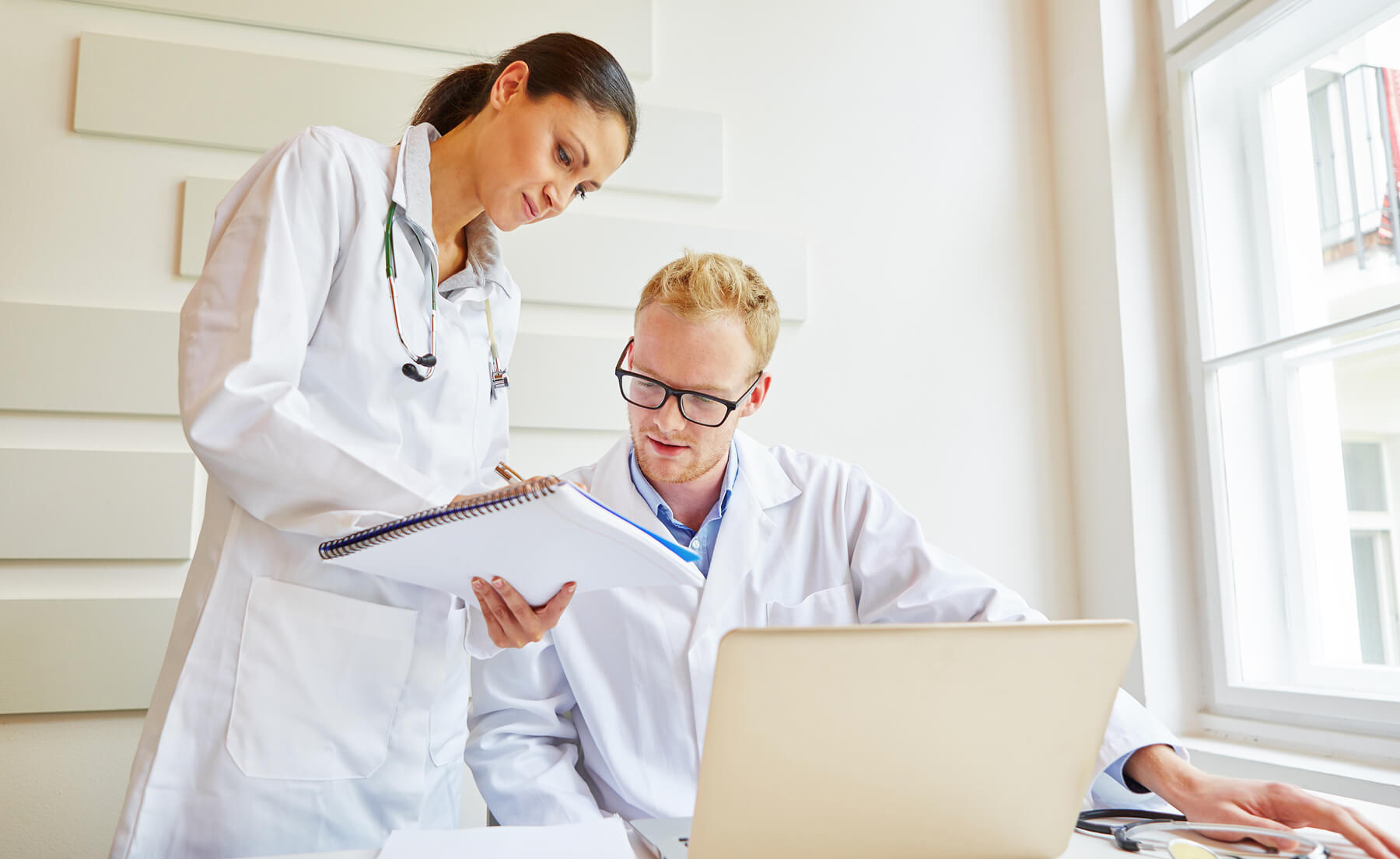 I-ACT for Children offers a powerhouse pediatric research site network that's not only growing, but consistently improving. All sites in the I-ACT for Children network go through a rigorous pre-qualification process. Once qualified, we can activate these sites quickly for more efficient pediatric clinical trials.
When a site joins I-ACT for Children's network, it becomes part of a community. That community shares best practices, education and tools that lead to ongoing efficiency and quality improvements.
I-ACT for Children sites also benefit from the following:
Access to a secure site network portal to enhance collaboration and communication
Ongoing continuing education
Enhancing our site network is one more way I-ACT for Children acts for, accelerates and achieves more efficient pediatric clinical development.
Little Patients Have Little Patience