A Catalyst to Enable Innovation
A Catalyst to Enable Innovation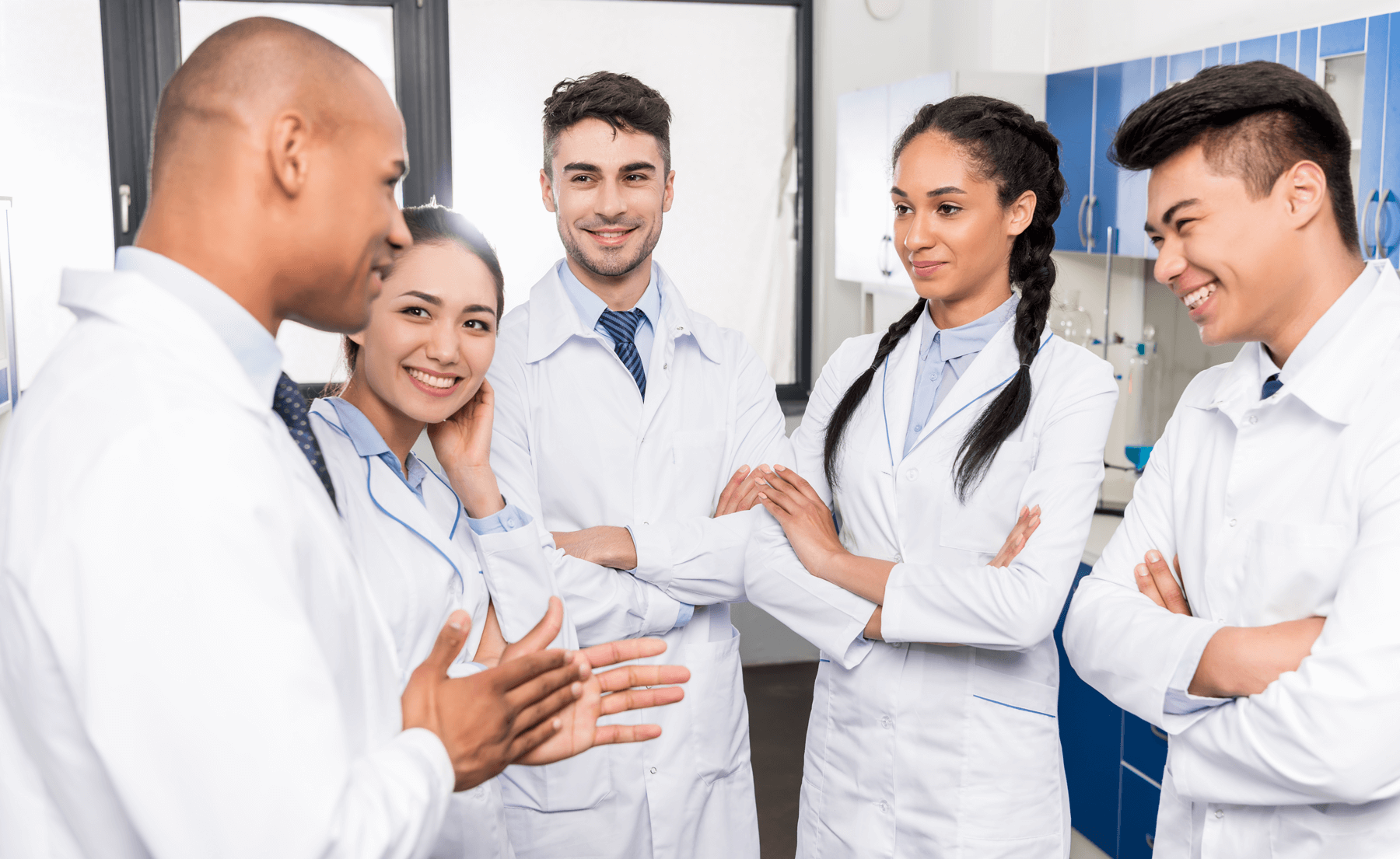 Connecting advocacy organizations, academia, regulatory and nonprofit organizations, I-ACT for Children develops and leads activities addressing topics aimed at improving drug development for children worldwide.
Since our inception, I-ACT for Children has engaged in a number of pre-competitive projects. Focus areas include inclusion of adolescents in adult clinical trials, COVID-related pediatric research priorities, innovations in pediatric inflammatory bowel disease (IBD) therapies and pediatric clinical trial design and development.
By engaging in pre-competitive projects, our goal is to develop innovative tools and systems that increase efficiency to benefit current and future pediatric clinical trials and researchers.
Duchenne Muscular Dystrophy Platform Trial
A collaboration between Parent Project Muscular Dystrophy, the Critical Path Institute and I-ACT for Children to develop a platform trial that will increase access to therapeutic trials
The trial will study multiple drugs in multiple patient types with one common placebo-controlled arm
The goal: faster Duchenne muscular dystrophy (DMD) therapy testing and approval, as well as reduced trial startup and execution time
Closing the Gap in Labeling New Antibiotics for Children
Using Real-World Data to Advance Clinical Trials That Involve Critically Ill Newborns
Partnered with Critical Path Institute and International Neonatal Consortium to develop real-world database
Organized 20+ sites in the I-ACT for Children site network to contribute data from NICU patients
Addressing the Challenges of Approving and Labeling Innovative Therapies to Treat Children With Inflammatory Bowel Disease
Hosted series of webinars that identified challenges faced in the current regulatory pathway for approval and labeling of new therapies to treat children with IBD
Recommendations of key stakeholders, including patient advocates, patients, clinicians, academics, regulators and sponsors
Adolescent Participation in Adult Clinical Trials
Hosted Pediatric Research Innovation Forum focused on addressing the challenges of including adolescents in Phase 3 registration trials
Published consensus on Forum's recommendations advocating for inclusion of adolescents in early clinical development (Therapeutic Innovation & Regulatory Science. 2021)
Little Patients Have Little Patience