Global Pediatric Research Site Network
Accelerate Your Pediatric Clinical Trials With a Pre-Qualified and Experienced Site Network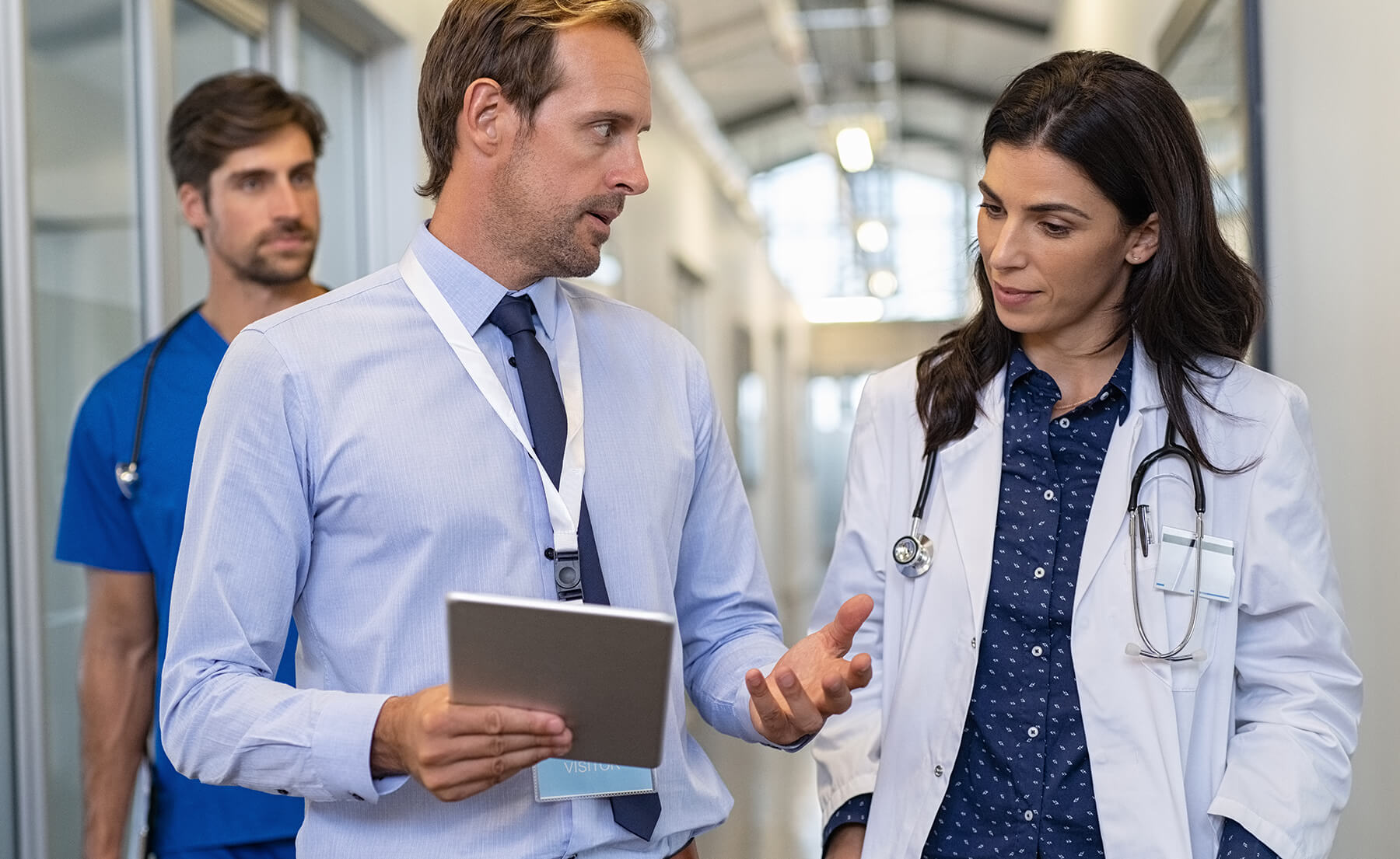 The demand for pediatric clinical trials far surpasses available investigators, sites and patients. With access to I-ACT for Children's global site network — the pediatric research site network focused on clinical trials that support regulatory approvals and labeling — clinical trial sponsors can improve study execution.
With pre-qualified, interconnected sites across the United States, Central and South America, and Australia, I-ACT for Children quickly identifies which sites best suit your study. We also have collaboration agreements with large site networks in Europe and Canada. With unparalleled access, you'll meet patient recruitment and enrollment goals faster and easier.
9 Ways the I-ACT for Children's Site Network accelerates study startup, boosts patient recruitment/retention and improves study delivery:
We assign an I-ACT for Children Site Champion and Point of Contact at each site for more efficient communication and to enhance site and investigator engagement.
Through our Pediatric Improvement Collaborative for Clinical Trials & Research (PICTR®) program, we can collect and analyze quality improvement data across our site network to optimize site performance.
All sites may utilize a central IRB.
We facilitate master confidential disclosure agreements (MCDAs) and master clinical trial agreements (MCTAs) between sponsors and sites.
We facilitate successful CRO-site relationships.
We facilitate peer-to-peer engagement with PIs, Site Coordinators and Study Nurses.
We provide ongoing continuing education for all site network members.
Our mentoring program connects established pediatric research professionals with individuals new to the field to expand the next generation of pediatric research staff.
Find out how I-ACT for Children can help advance your pediatric development project.